Please enter the keyword, sku or CAS
About us
As a professional service provider of Contract Manufacturing Organization (CMO) and Contract Development and Manufacturing Organization (CDMO), Howei Pharm was set up in Guangzhou, China, in 2011 by overseas returnee and other related capitals, and won the First-Round Business Angel in the following year. The company mainly engages in providing customized production and research & development outsourcing services to biological pharmaceutical and life sciences related enterprises and institutions.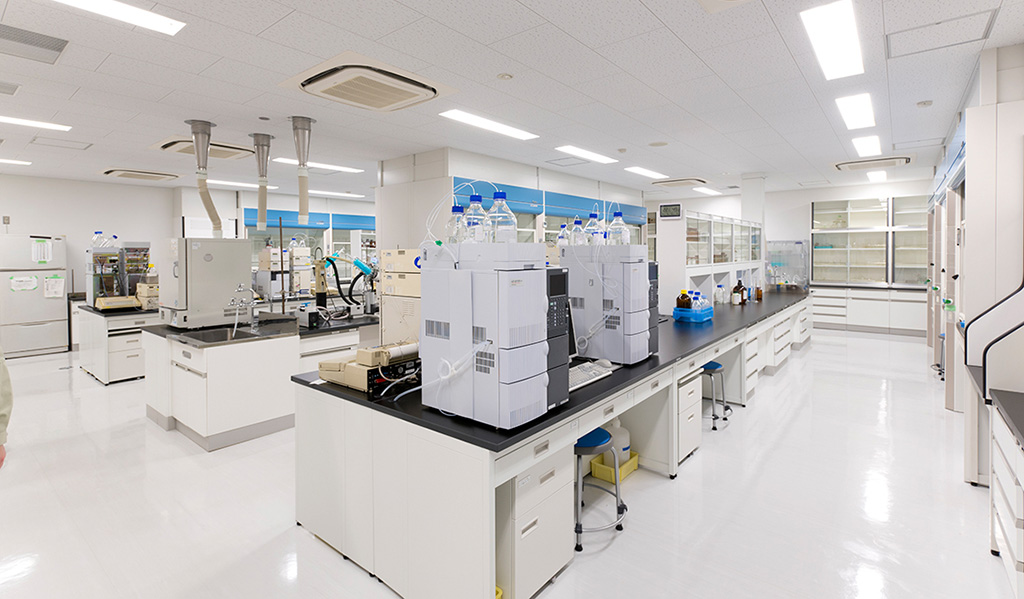 The research team of Howei is made up of the world's top scientists, most of whom have work experience in top international scientific research institutions. The team is very successful in many fields, such as micromolecule building blocks, polypeptide, polysaccharide, RNA and other fields. So far, Howei has R & D laboratories in Guangzhou, Hangzhou, Suzhou and Quebec to meet the growing R & D requirements of the company.
The production bases of Howei are located in the Optics Valley Development Zone in Wuhan, Hubei and the Special Economic Zone in Shantou, Guangdong, and they are equipped with more than 30 reaction kettles with the capacity of 50L and 20 reaction kettles with the capacity of 200L. These reaction kettles can quickly meet the customer's demand for pilotscale experiment and mass production of kg-to-tonnage.
In addition, Howei has an office in Houston, USA, so customers in North America can access to local services nearby.
More...
News & Event
CPhI Japan

April 18-20, 2018
Howei Pharm will be present in the CPhI Japan which will take place in Tokyo. CPhI Japan is Japan's most comprehensive pharma event, which brings together more than 20,000 pharma industry professionals from 55+ countries. A wide range of exhibitors from all pharma areas active in Japan as well as hosting exhibitors from ingredients, contract services and biopharma through to technology, packaging and machinery.