Please enter the keyword, sku or CAS
About us
As a professional service provider of Contract Manufacturing Organization (CMO) and Contract Development and Manufacturing Organization (CDMO), Howei Pharm was set up in Guangzhou, China, in 2011 by overseas returnee and other related capitals, and won the First-Round Business Angel in the following year. The company mainly engages in providing customized production and research & development outsourcing services to biological pharmaceutical and life sciences related enterprises and institutions.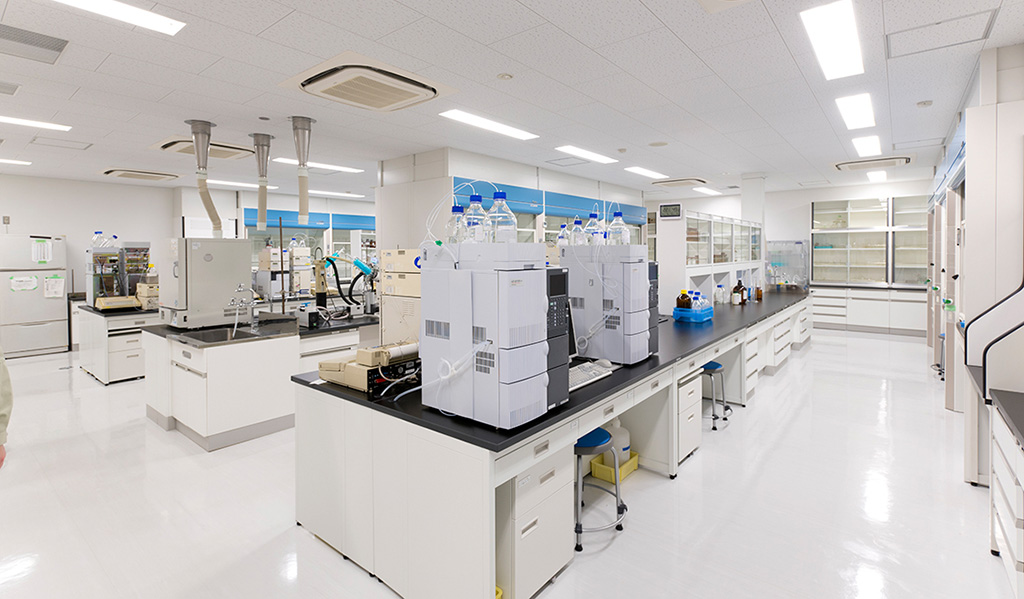 The research team of Howei is made up of the world's top scientists, most of whom have work experience in top international scientific research institutions. The team is very successful in many fields, such as micromolecule building blocks, polypeptide, polysaccharide, RNA and other fields. So far, Howei has R & D laboratories in Guangzhou, Hangzhou, Suzhou and Quebec to meet the growing R & D requirements of the company.
The production bases of Howei are located in the Optics Valley Development Zone in Wuhan, Hubei and the Special Economic Zone in Shantou, Guangdong, and they are equipped with more than 30 reaction kettles with the capacity of 50L and 20 reaction kettles with the capacity of 200L. These reaction kettles can quickly meet the customer's demand for pilotscale experiment and mass production of kg-to-tonnage.
In addition, Howei has an office in Houston, USA, so customers in North America can access to local services nearby.
Development History
2018
The Maoming factory already started construction.
2017
The clean workshop in Wuhan was put into use.
The company changed its name to Guangzhou Howei Pharm Technology Co., Ltd.
2016
The R & D Center in Suzhou was formally established and put into use.
Labware business division was formally established.
More than 7,000 kinds of off-the-shelf products were placed in the Howei experimental online shopping mall.
2015
Canadian R &D Center was established, and it specialized in the research of the chiral compounds.
The U.S. office of Howei was established.
2014
Howei had more than 2,000 kinds of off-the-shelf products.
2013
Howei received an additional Business Angel of not less than 5 million yuan
it built the e-commerce warehouse with an area of 1500 square meters in South China.
2012
Howei started the high-end reagents own brand plan, the Codow brand was formally registered.
The Codow R & D Center in South China was established, and it has the analytical ability of HPLC and LC-MS.
Howei won the First-Round Business Angel.
2011
Howei dabbled in the field of chemical e-commerce, and the Howei chemical industry website was launched formally.
2011
Factory
Located in Optics Valley Development Zone in Wuhan, Hubei and the Special Economic Zone in Shantou, Guangdong, production bases of Howei are equipped with more than 30 reaction kettles with the capacity of 50L and 20 reaction kettles with the capacity of 200L. These reaction kettles can quickly meet customer's demand for pilotscale experiment and mass production of kg-to-tonnage.

With the growth of the company's business, the capacity will be further expanded. Currently , the Wuhan factory consists of five independent buildings, three of which are dedicated to production and the others are used in offices, laboratories, logistics and public facilities. R&D and quality-testing laboratory are located in the same area for development and validation of analytical method. The cooperative office of R&D and production team has created a close partnership within the Howei Pharm, and it can ensure a smooth transition between development and expansion of the productivity.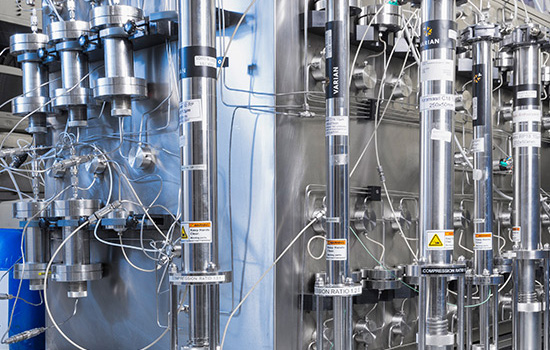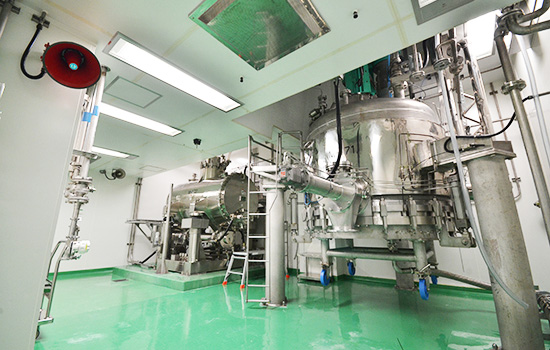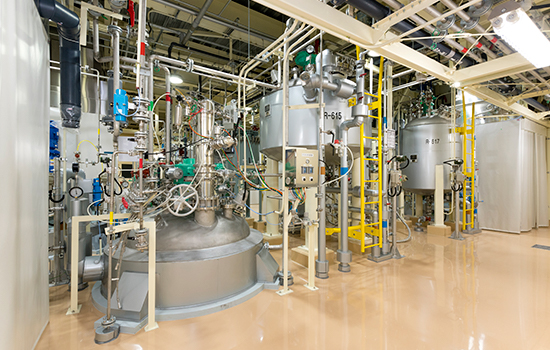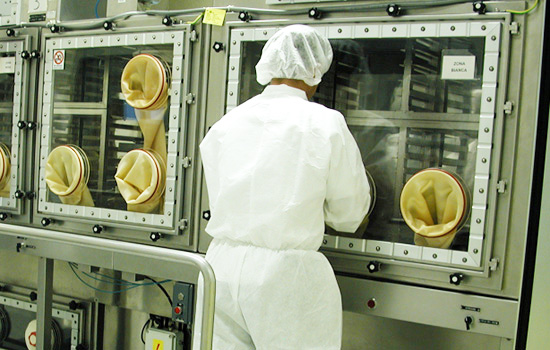 Our production base provides the advanced manufacturing capability and rich technology experience, and a group of responsible employees are committed to the development and production of safe and efficient products every day.
Quality Control
Howei has a rigorous quality control system. Both R&D and circulation have a complete management system based on advanced IT technology, through which, we can find any event that can lead to a risk to the quality of the product in time. Even in the production of an ordinary product, we also have established strict inspection standards. Here are some measures that Howei has taken in quality control:

1. All brands and manufacturers are subject to strict investigation, this ensures that suppliers with quality defects or blemishes cannot enter the supply chain of Howei.
2.We ensure that related products are managed by experienced product managers of Howei based on the management structure of Product Division and Product Manager System.
3.We set up the annual and quarterly assessment systems to supplier, and we will evaluate each supplier in a scoring manner.
4.All products are shown in kind.
5.We set up the veto system of fake commodity, if we find any supplier offering fake commodity maliciously, we will never cooperate with them for life.
6.We ensure that all products with special storage requirements are stored under the corresponding condition in warehouse and transport links of Howei.
7.If we find undiscovered features of the product in any link, we will record this.
8.We ensure that all shipments are traceable at any time, including execution time and executor of any link.
9.We do not have any fluky mentality for any behavior that could cause the goods to deteriorate.
10.Any human behavior that may lead to deterioration of the product has been included in the employee KPI assessment.

Quality is the blood of Howei. We will spare no effort to maintain the quality of our products and provide the customers with always intact, clean, and unimaginable shopping experience.
Brands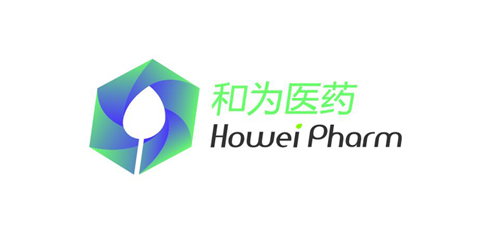 Howei Pharm, a professional supply brand of pharmaceutical raw material and auxiliary material, provides more than 15000 kinds of products of micromolecule building blocks and customized synthesis and R & D services. Our products are widely exported to Europe and the United States.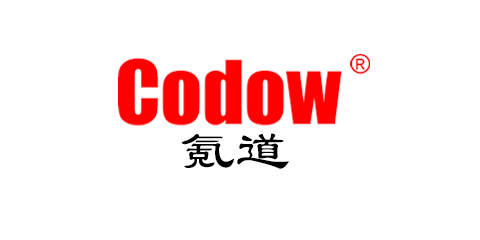 Codow provides a variety of high-quality analysis, chromatography, molecular biology, cell biology, life sciences, high - end chemistry, new materials and other products. It has an e-commerce center warehouse in south China and more than 7,000 kinds of products in the warehouse.
Value
Gather all resources for scientific researcher.

Who are we?
This is a problem of the enterprise strategy and development goals. It's often hard to know yourself or locate your position, so it's also hard for us to be consistent. The answer is different at different time. For an enterprise, thinking about this problem is to make clear the development direction of the enterprise. We refuse to fight for an undefined or unattainable goal. At present, the strategic proposition of our enterprise is to establish a comprehensive platform of products and services in the field of scientific research, with the aim to achieve the exchange of scientific research results in the way of B2C and have a foothold in the same industry and scientific research community with an obvious advantage of quality and order of magnitude of our products by integrating global resources based on our own advantages.

What products and services do we offer?
For scientific researchers in China and around the world, on the one hand, they can't quickly and safely buy products of scientific experiment, because the information is messy and they will face the risk of honesty; on the other hand, for the scientific research achievements of yourself or your team, if you don't have a good support platform to share with others, you can't turn it into the industrial use, it's frustrating. So Howei wants to build a super database that can integrate global scientific research resources, including China. And it allows every scientist to buy or sell scientific research products and results on the platform of Howei. It's a very meaningful thing, and that's what we're going to do.

Who are we serving?
The ideal of Howei is to support any scientific research of the right value, and to support the realization of the ideal by those who improve and create for the progress of society, based on the most basic scientific research.

How to accomplish this?
Great achievement is to be accomplished step by step. We know that the development of any thing must follow the rules of natural development, we want to achieve the qualitative change on the basis of a small step forward every day, and finally reach our goal, and the faith must be firm. There is a saying in Da Xue, "If you can make things better for one day ,you should make them better every day and never stop doing this.". Innovation is the soul of Howei, we appreciate and inspire the creative behavior of our partners, and realize our value with a sustained spirit of innovation.